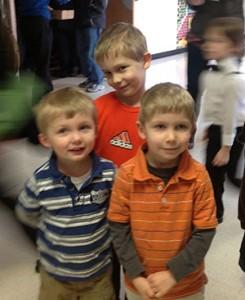 Fri. March 24, 2017 11:30am
Quincy Symphony Orchestra
Dr. Bruce Briney, conductor
This concert uses music to capture the energetic and bold spirit of childhood. Both students and adults will enjoy high energy pieces which will serve as a background for Dr. Bruce Briney's introduction of the instruments of the orchestra to school children and members of the community. Over 3,000 children from over 30 area schools will be attending these concerts during the school day.  The 11:30 a.m. performance is free and open to the public—and at about 45 minutes, it's perfect for a lunch break.
Please note:  No ticket is required for this concert.  The front of the auditorium is reserved for school groups.  The public will be seated at the back of the auditorium.  Teachers & Administrators click here for registration information.
Baldwin Intermediate School
3000 Maine St.
Admission is free.
Silver Baton Concert Sponsors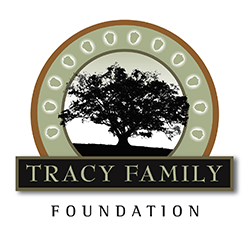 Maestro Music Sponsors
Encore Symphony Volunteer Council
Additional support received from:  Season Sponsors Knapheide Manufacturing Company, Gardner Denver, Blessing Health System, J.W. Gardner II Foundation, Quincy Service League, Quincy Wal-Mart Superstore, the Stilwell Foundation, the Illinois Arts Council Agency, Gem City Kiwanis, an Art$ Dollar$ grant from the Quincy Society of Fine Arts, and the Annual Fund Drive of the Quincy Symphony Orchestra Association. Additional support has been provided by the Alan L. & Mary Ellen Stiegemeier Fund, the Jayne & Leroy Boeckelman Fund for Young Musicians and the Katherine Broemmel Endowment for the Arts of the Community Foundation.