THANK YOU ENCORE!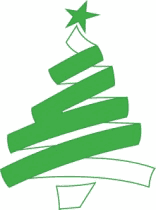 For over 60 years, Encore!, the Volunteer Council of the Quincy Symphony Orchestra Association, has provided ongoing support for the QSOA through volunteer and financial assistance. More specifically, with a strong held belief that the adult musicians of tomorrow are the youth musicians of today, Encore! strives to encourage area youth to pursue their musical talents. They do this by making bi-annual financial donations to the Quincy Public and Parochial schools music programs, sending students (selected by their music directors) from the tri-state region to summer music camps, and by financially supporting the Quincy Area Youth Orchestra and Chorus. Members volunteer their time in countless ways to support the educational and artistic mission of the QSOA.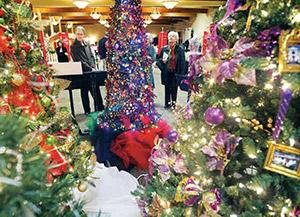 Encore! coordinates the Symphony of Trees Festival, the Battle for the Baton, and other fundraising events, such as Bridge-A-Rama, in support of the Association and its music education efforts. Over $600,000 has been returned to Quincy and the surrounding communities by this all-volunteer organization! Watch for details regarding upcoming fundraising efforts on the Events tab of this website, or at www.encorequincy.com

Bridge-A-Rama is played throughout the year at various Quincy locations. Groups are formed in the fall, and new players are always welcome. The winners receive free tickets to the following QSOA season.
Encore! welcomes your input and ideas. Regular meetings are held on the third Tuesday morning of each month from September thru May. For more information about their meeting times, volunteer activities, and how to become a member, please call the Symphony office at 222-2856 or email us at [email protected].