Composer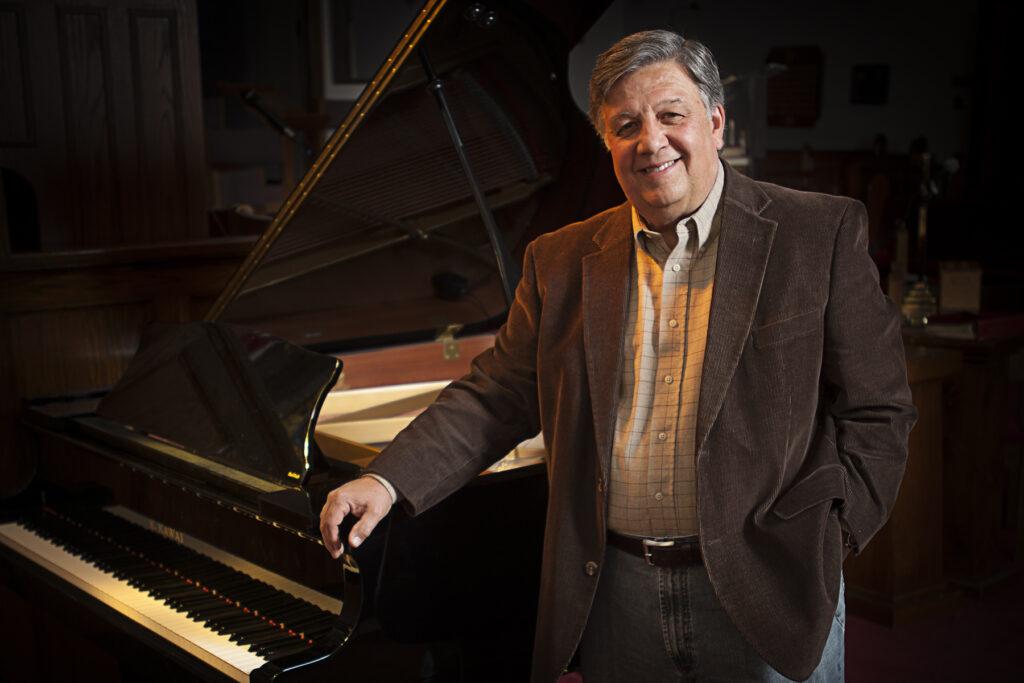 William Camphouse is engaged in music making with student, community-based and professional performing ensembles throughout a career that continues to provide inspiration, enjoyment and an opportunity to work with similarly motivated people.  He has been influenced by music educators that served as effective roll models, by supportive colleagues, by a family always engaged in music making and by a belief that meaningful music is a powerful communicative device for the enlightenment and pleasure of humankind.  
In addition to experience as a public school music educator, Camphouse developed and led a comprehensive music program at Kaskaskia College in Centralia, Illinois preparing students in foundation level music coursework as well as making a vital contribution to the cultural life of the community.  He is a graduate of the University of Illinois, was awarded a Morris Doctoral Fellowship from Southern Illinois University and studied conducting with John Paynter (Northwestern University) and Katherine Comet (St. Louis Symphony).
His ongoing interest in composition resulted in commissioned and published works for orchestra and concert band with many based on regionally inspired themes.  He was awarded the Illinois Phi Beta Mu International Bandmasters Fraternity Outstanding Composition Award for his work Let Every Man Remember, a collaboration with the late Senator Paul Simon commemorating the life and times of abolitionist Elijah Lovejoy. He has appeared as a guest conductor at regional festivals, presented clinics at the Illinois Music Educators Association All-State Conference and composes pieces designed for developing string orchestras published by the Kjos Music Publishing Company.      
Extra-musical interests include service as Village President of Perry, Illinois where he and his wife, Kristine (also a musician) are restoring their Civil War Era home and are members of the Pike County New Philadelphia Association.  They are the parents of three sons and grandparents of four active grandchildren.